How it all began
Ho Chi Minh City, Vietnam, 1998 - birth of the company
The founder, in search of adventure, stumbled upon an old stock of "Marelli" fans, Italian treasures from the past. Driven by his passion for ceiling fans, he decided to restore them and sell them on eBay.
Over the years, the source of these Italian Marelli fans eventually came to an end, but the founder's love for fans only grew stronger. Guided by his determination, he set off again with a backpack on his shoulders, in search of a new source. This time, it led him to India, to Varanasi, not far from the Nepalese border.
It was there, in this vibrant city of colors and spirituality, that he met a family with an exceptional talent that would change the destiny of his company. They knew how to bring to life the ideas buried in his imagination.
Together, they created a unique range of ceiling fans, imbued with the cultural and artisanal heritage of India. Each fan was a masterpiece, blending the elegance of Italian design with traditional Indian craftsmanship, like a symbol of the fusion of cultures.
Today, the company thrives thanks to this unlikely alliance. Each fan tells a story, an adventure that began with a daring journey and was enriched by the skills of passionate craftsmen.
From Ho Chi Minh City to Varanasi, this unconventional tale speaks to the power of encounters and the determination to fulfill one's dreams. The WhoooWhooWhoo team now distributes its products worldwide, from Los Angeles to Singapore, passing through Shanghai, Madrid, London, and Cartagena.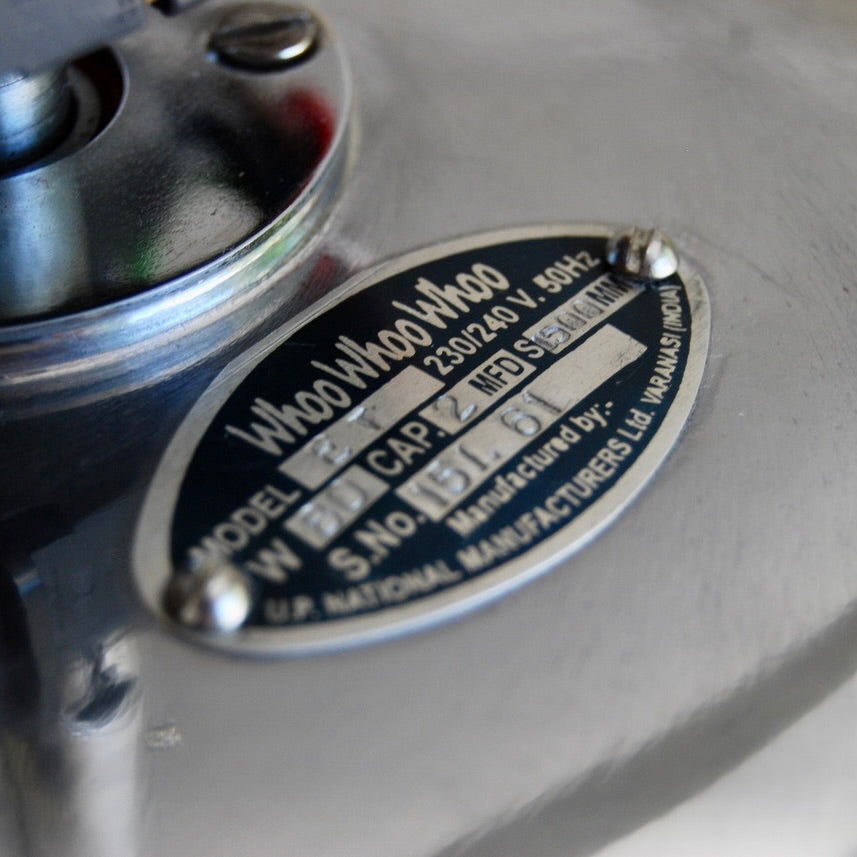 What we do
We design and build beautiful fans with pride, love, and passion. We love what we do.
Over time, we have acquired an unbeatable expertise in manufacturing high-quality fans. Our family factory has been manufacturing fans for three generations.
Our products are not mass-produced, they are meticulously handcrafted, one by one. We use raw recycled aluminum sourced from various old objects.
Architects & Designers
We offer an amazing possibility for architects and designers to customize each of our fans to suit the exact requirements of your project.
We are fortunate to have excellent manufacturing facilities that enable us to fulfill most of your wishes.
Contact us to share more information about your project, and we'll strive to meet your requirements.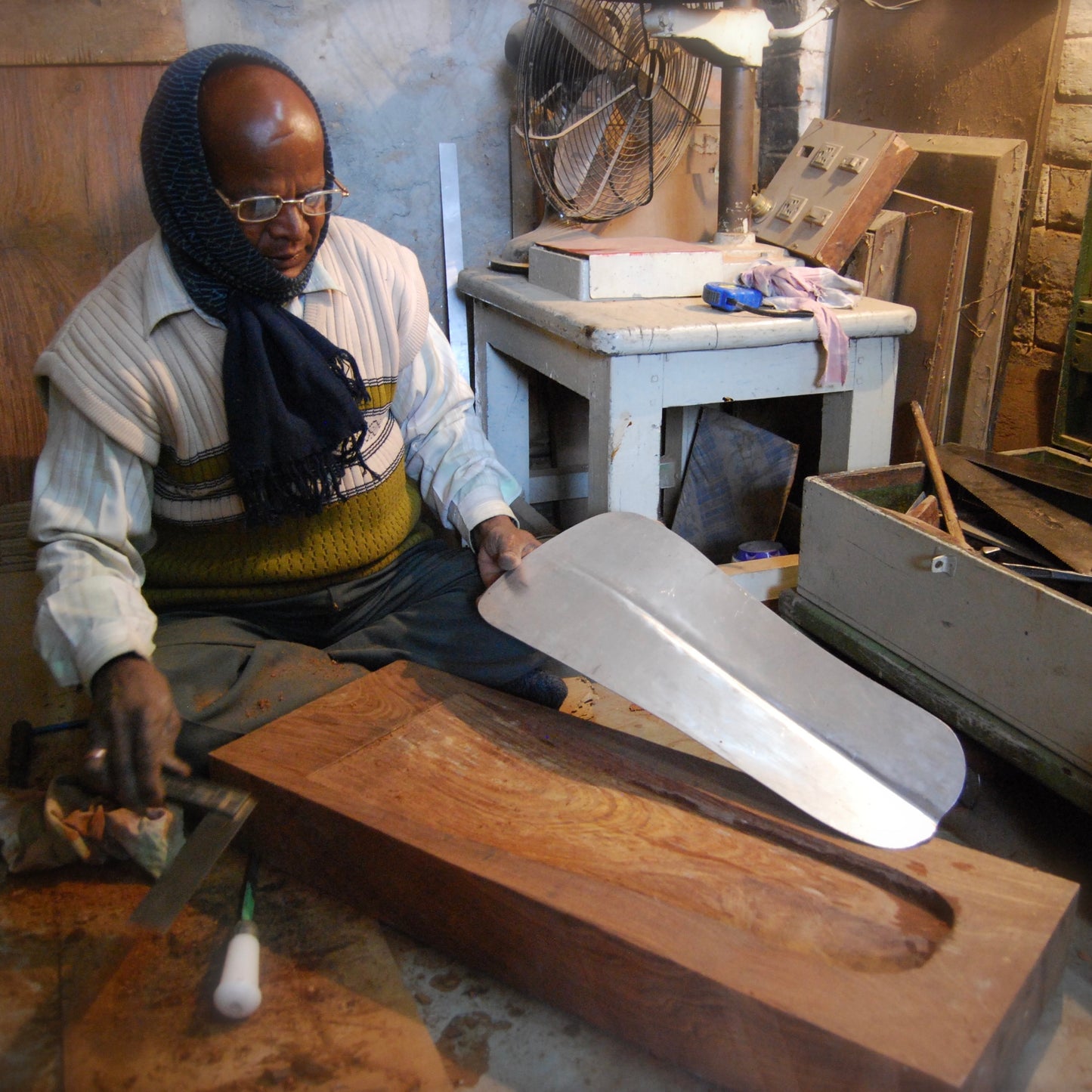 Our commitment
Caring for our planet and being environmentally conscious are at the core of our values. We strive to be as eco-friendly as possible by optimizing each stage of production and distribution.
When conceptualizing our products, we are committed to selecting only natural materials such as raw recycled aluminum, teak wood, oak wood, and beech wood.